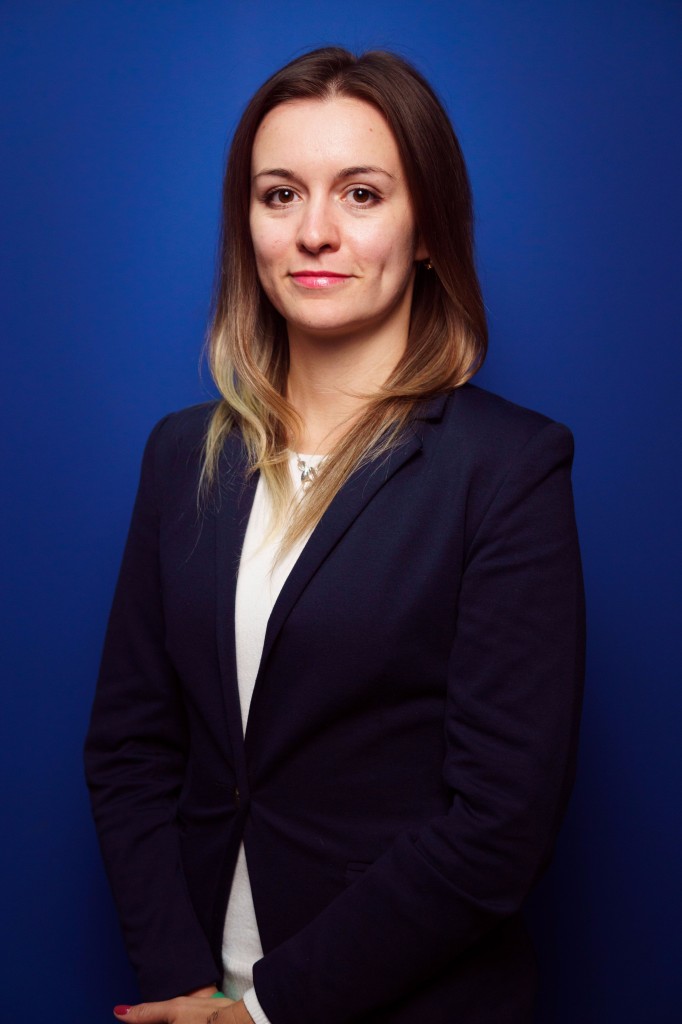 Ana Patenaude – Head of School
Ms. Ana has a Master's degree in Linguistics and a Master's degree in Education with a specialization in Education Administration. She also holds a TESOL certificate with a specialization in Teaching English to Young Learners. She has taught students of all ages in Russia, Venezuela, and China for more than five years. She has worked at TLC for 6 years teaching K5, EFL, and computer science, as well as serving as grade level chair and Elementary Principal.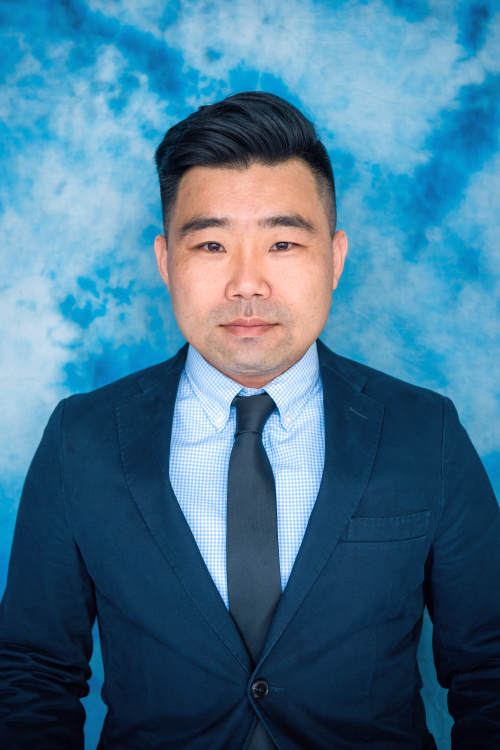 James Chung – Secondary Principal
Mr. James graduated from Master's University in Southern California with a Bachelor's degree in Education. He is currently pursuing his Master's degree in Education and Instruction-Leadership from Liberty University. He has classroom teaching experiences in both elementary and secondary education. He has worked here at TLC for four years as 3rd-grade core teacher and two years as a middle school math teacher.



Deanna West – VHS Director
Ms. Deanna comes from America and has eleven years of experience in education and has been at TLC for seven of those. She has a Bachelors degree in Secondary Education and is pursuing her Master of Education in Curriculum and Instruction, focusing on Student Services through Liberty University. Her passion is for students to know they are loved and accepted and that they can accomplish anything they work hard for. She has worked with children of all ages and most recently as Dean of Secondary Students at TLC.